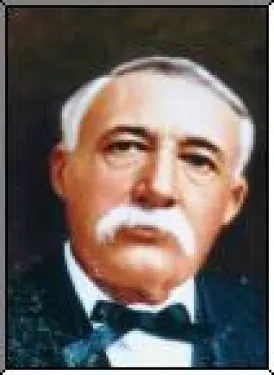 Louis J. Herr
Louis Herr was born in Belleville and was a farmer and undertaker in the late 1800's. He was the founder of the Herr-Liesse Undertaking Company in Belleville, IL. This went on to become the Herr Funeral Home. Louis died in 1921.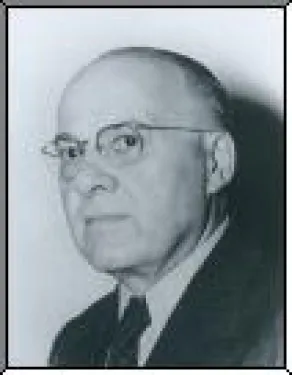 Vincent A. Herr Sr.

Vincent Sr. purchased the business in 1916 and shortly after moved it to 300 E. Main in Collinsville. In October of 1928 it was again moved to 501 W. Main (Our present location) and the first funeral home in Collinsville. Along with his wife, Louise, they ran the business for several years until their retirement in 1951. Vincent Sr. and Louise died within months of each other in 1963.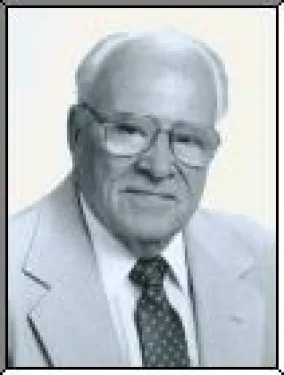 Vincent A. Herr Jr.

Mr. Herr being a lifelong resident of Collinsville worked his entire life at Herr Funeral Homes Collinsville and Caseyville. In 1922 Mr. Herr was hit by a Model T Ford car while riding his bicycle in front of the SS Peter & Paul Catholic Church in Collinsville which left him totally deaf. After the accident he attended Central Institute for the Deaf in St. Louis, Missouri where he was in the first graduating class June 10, 1925. After graduating, he attended and finished his high school education at Collinsville Township High School and graduated June 2, 1930. Mr. Herr attended the Hohenschuh-Carpenter College of Embalming which he served as President of his class and graduated December 30, 1931 and went on to get his Illinois and Missouri Emblaming and Funeral Directors License and joined his father in the operation of Herr Funeral Home February 18, 1933 he married Martha Poneleit the two of them enjoyed 70 years of marriage together also having worked together for over 70 years in the family funeral home business. He was a local pioneer in candid photography having taken many wedding pictures in the Collinsville area. He was a former member of the Collinsville Lion Club and the Collinsville Photography Club. He and Martha spent many of their later years at their vacation home at the the Lake of the Ozarks having enjoyed fishing and relaxing. He was honored for his service to the funeral profession in 1982 as a 50 year Illinois funeral director licensee and member of the Illinois Funeral Directors Association in Springfield Illinois.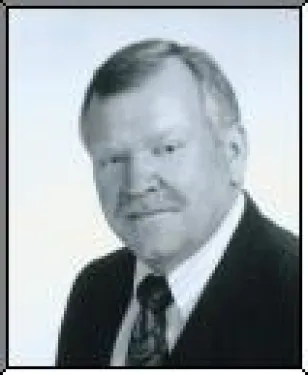 Philip Herr

Philip Herr was born in 1935 and attended school in Collinsville. He graduated from Hohenschuh-Carpenter College of Embalming in 1955 and remained active in the business until 1974 when he moved to the Ozarks to open a gift shop. In 1987 he returned and acted as general manager and partner in Sunset Hill Memorial Estates Cemetery in Edwardsville, Illinois, from which he retired on May 1, 1998.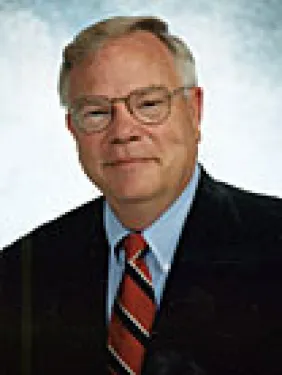 Robert C. Herr

Robert Herr was born in 1945 and attended school in Collinsville. He graduated from Southern Illinois University in 1966 with a degree in Mortuary Science. While in college he met Judith Miller whose parents and brother own Miller Funeral Home in Vandalia, Illinois.